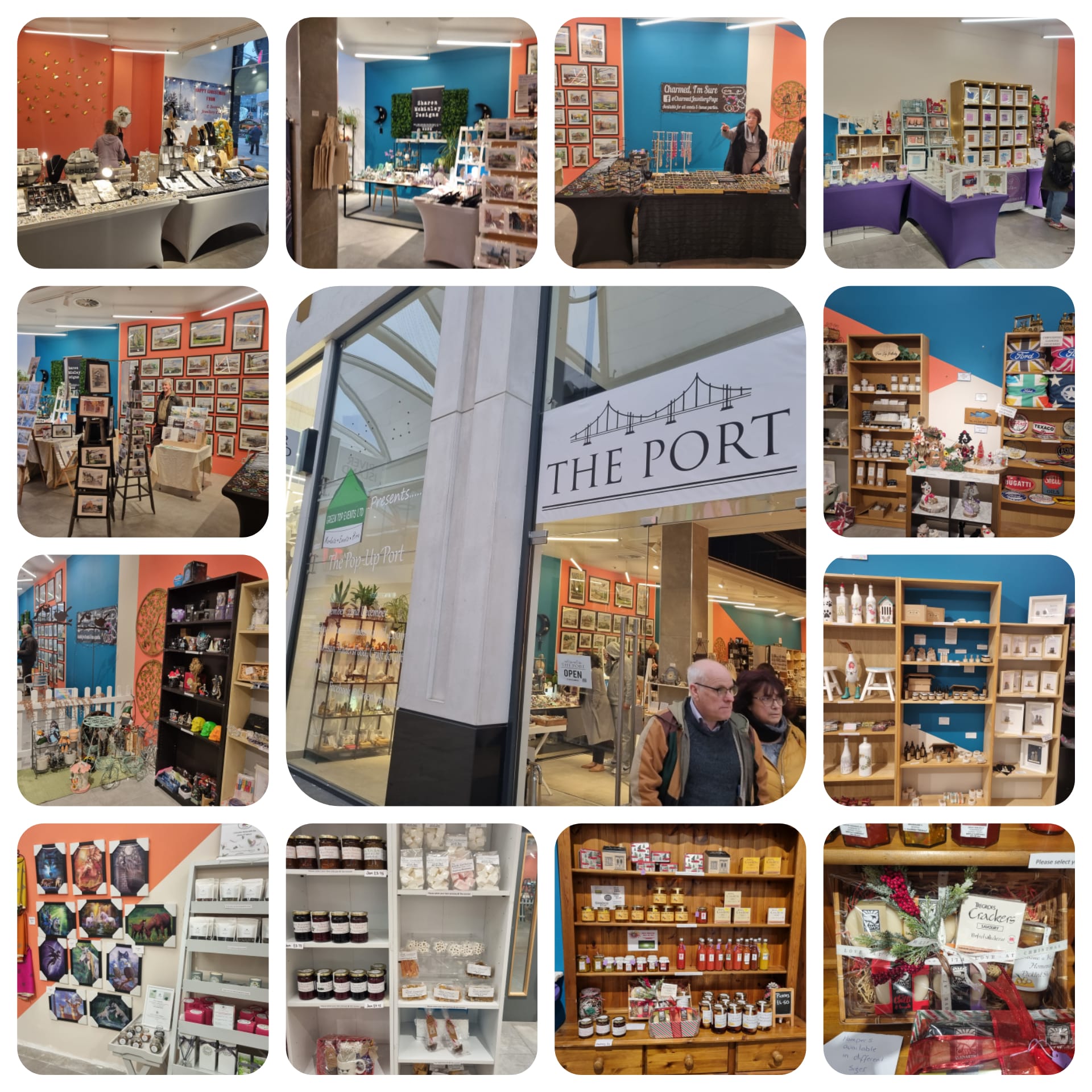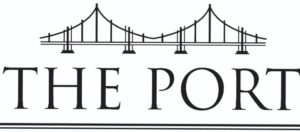 Welcome to the 'Pop-up' Port!
​The 'Pop-up' Port is an independent collective home for our market traders and a perfect outlet for some of the finest products in the local area.
Location
​Based in the heart of Newport's new shopping district Friars Walk, situated next to River Island and opposite H & M. The 'Pop-up' Port provides a continuous shopping experience for our traders and a unique outlet for high quality local produce and crafts.
This 'pop-up' Port will return for Christmas
23rd November to 23rd December
This 'Pop-up' Port will return at Christmas
23rd November – 23rd December 2023
The 'Pop-up' Port will open on 23rd November
Monday 10 til 4pm
Tuesday 10 til 4pm
Wednesday 10 til 4pm
Thursday 10  til 4pm
Friday 10 til 5pm
Saturday 10 til 5pm
Sunday 11 til 3pm
For further information please email info@greentopmarkets.com