Green Top Markets
Your Local Artisan Food, Craft and Gift Market and Events
Across South Wales, Herefordshire, Gloucester, Bristol & North Somerset
Artisan Food, Craft and Gift Markets
We are constantly organising new markets and events across the UK.
Find a local Market near you
Based in South Wales, our food and craft markets have a very particular ethos which is different to a food or craft festival, farmers market or supermarket shopping experience. We aim to promote local produce and local people whilst creating a community hub within a relaxed, welcoming atmosphere.
Market and Event Calendar
Click the arrows on the calendar to scroll through the months and click on a market/event name for more info.
Mon
Tue
Wed
Thu
Fri
Sat
Sun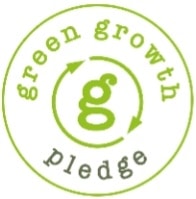 Our Markets
We host the finest producers at the largest High Street Markets across the south of Wales.
You can find us in small towns hosting a large variety of weekday and weekend markets throughout South Wales and beyond.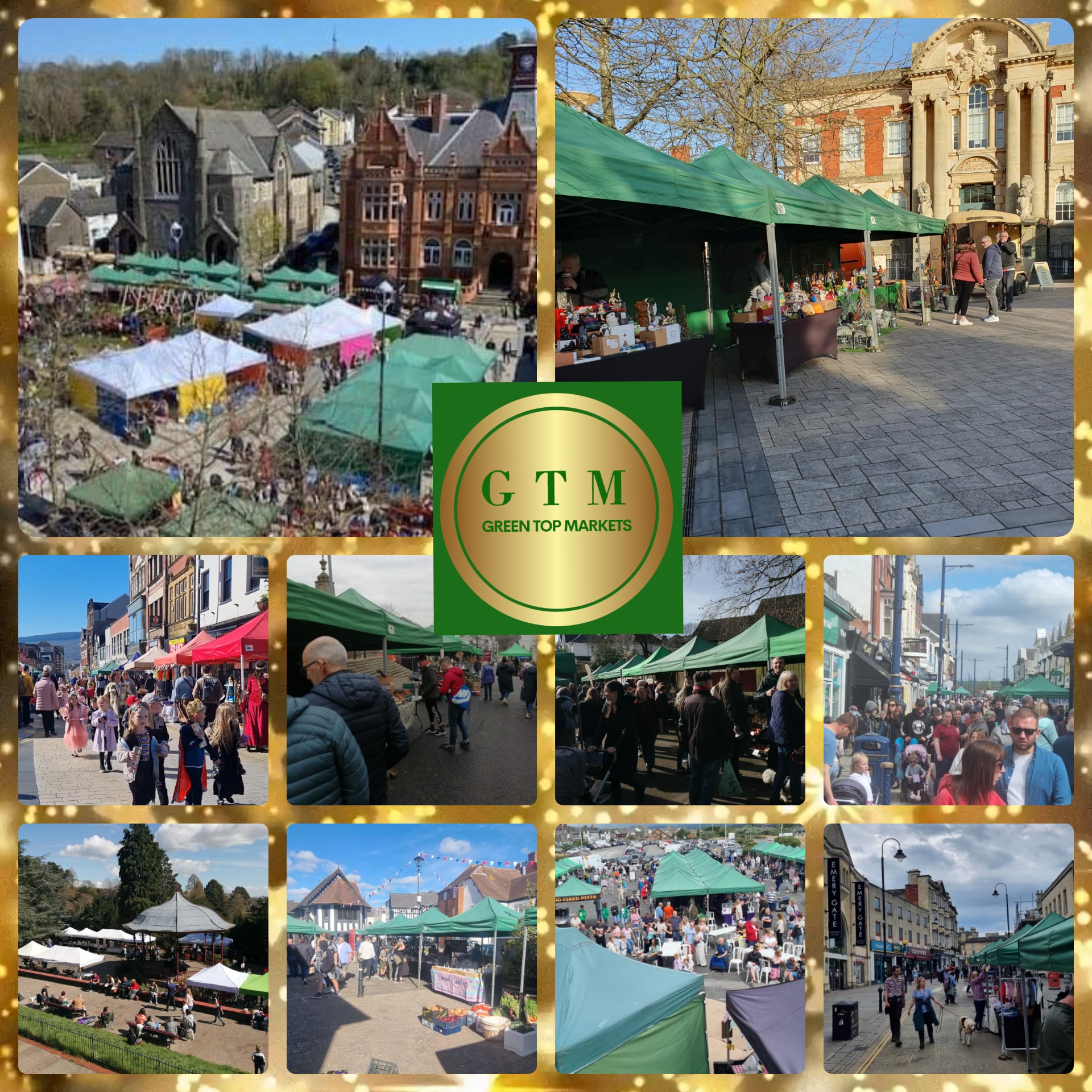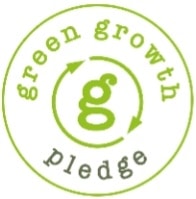 Events
We have a range of Events and festivals planned for 2023.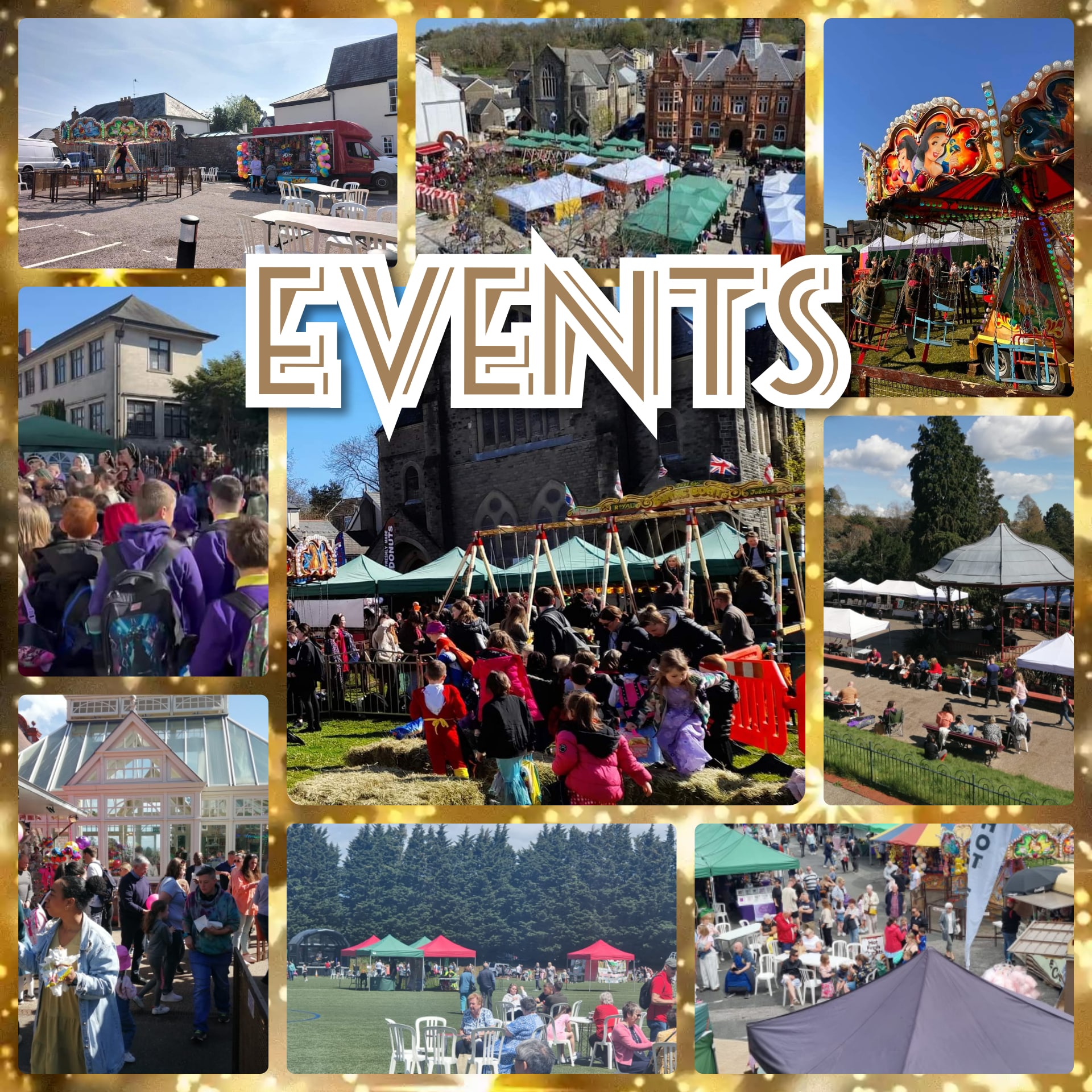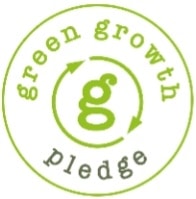 Green Top Hire
From small back garden parties to large functions, we provide Event equipment and Marquees for all occasions.
We have gazebos and marquees along with various different types of furniture to suit your needs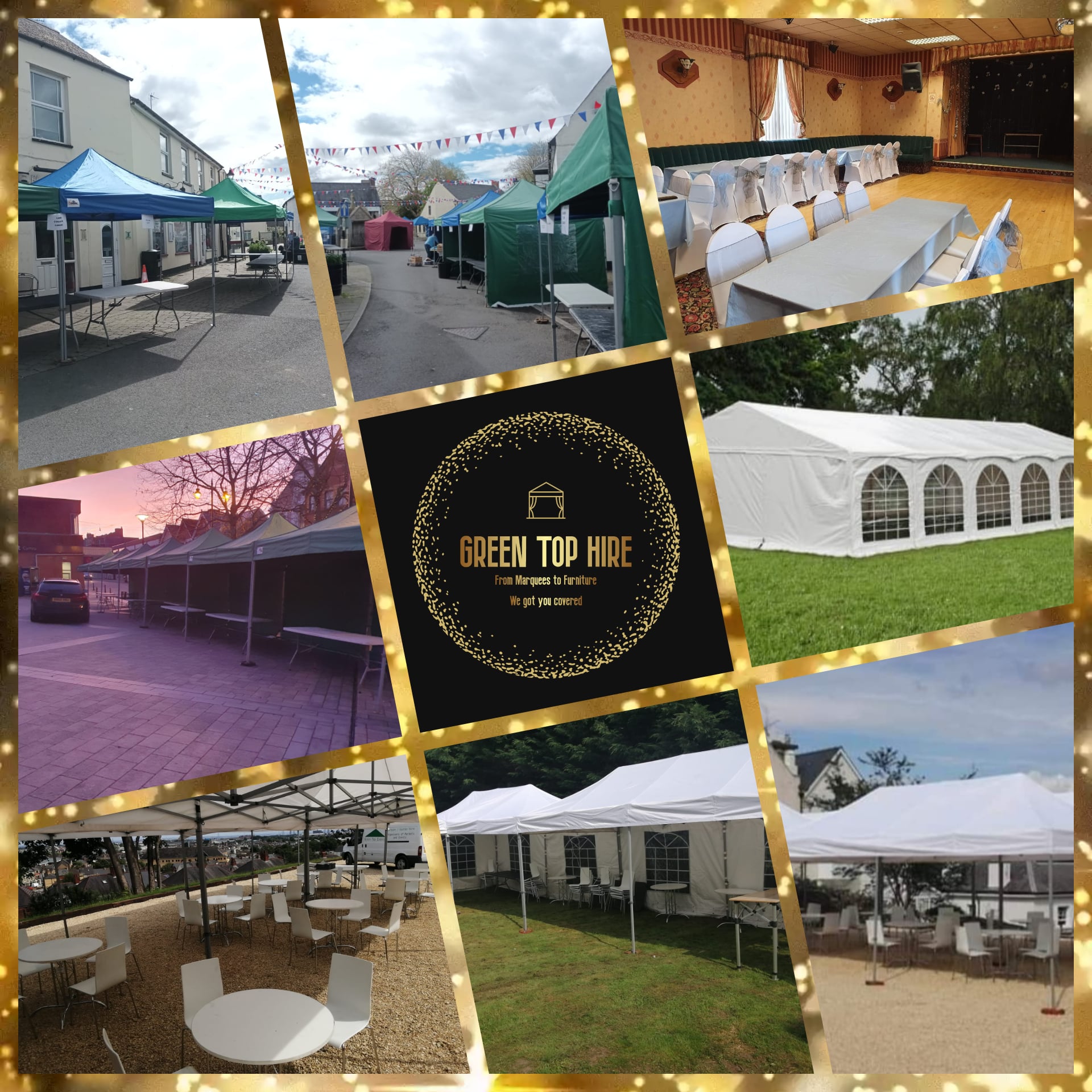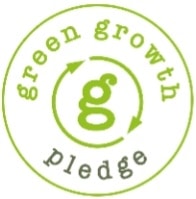 Statistics
We pride ourselves in regenerating Towns.
We work closely with locals Towns to establish markets that not only benefit the small businesses, we as a Company support but help bring much needed footfall and vibrancy to to Towns that we adon.
39% extra footfall on market days
If you would like to know more about bringing a market to a Town near you please get in touch, we would love to hear from you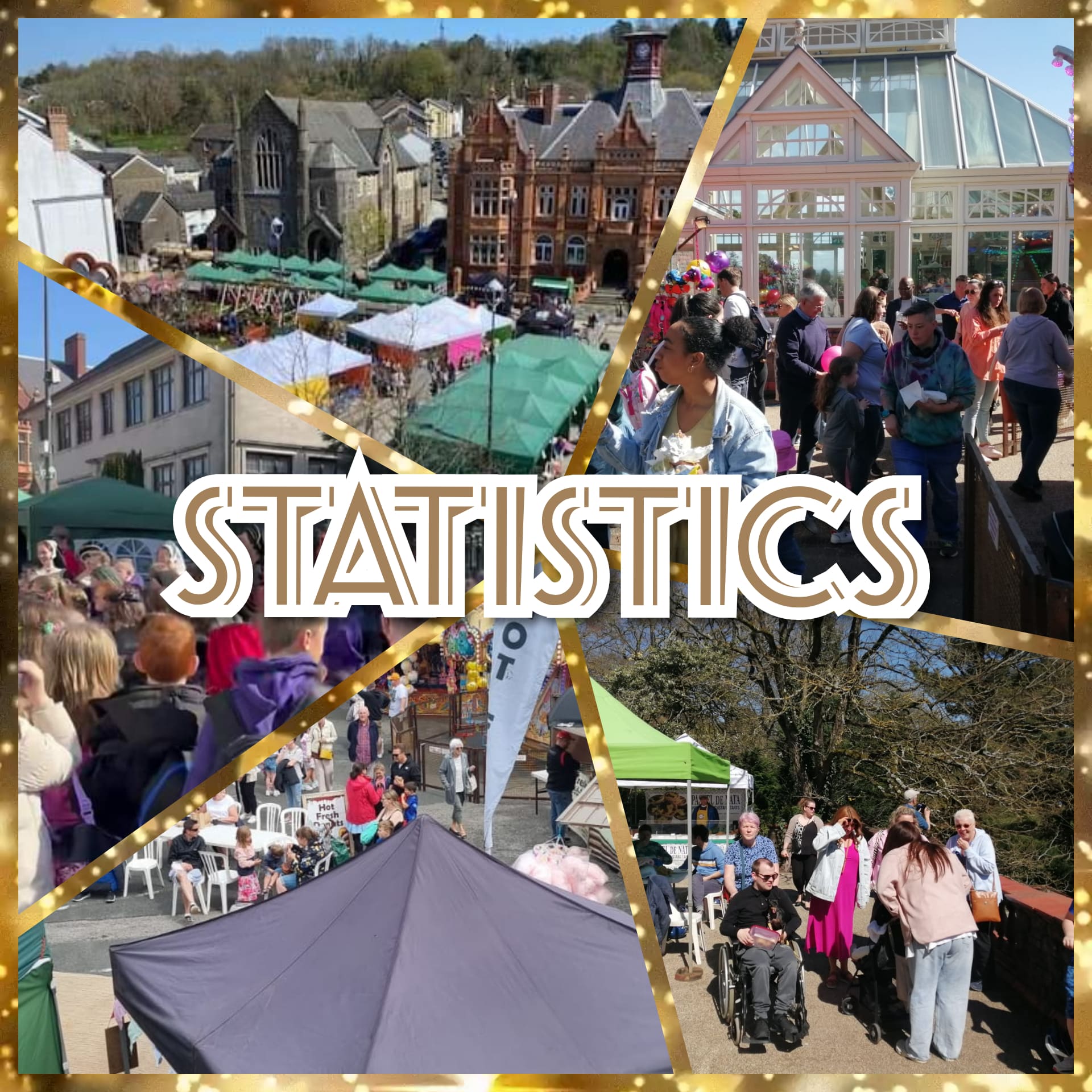 Become a Trader
We welcome all Traders, from established businesses to those who are just starting out. We only accept traders who use home-made, hand-made, locally sourced or personally designed items.
We want to make the best markets possible and it is all down to you, our traders.

We are proud to be part of the Green Growth Pledge
The Green Growth Pledge helps Welsh businesses take pro-active steps towards improving their sustainability, demonstrating their positive impact on the people and places around them, as well as joining a growing community of forward-thinking organisations who are helping Wales transition to a low carbon future.
It offers a range of straightforward, practical actions that can be taken, such as reducing vehicle use, increasing water and energy efficiency, and working with responsible suppliers that will help companies become more efficient, decarbonise and win new business.
About Us
Based in South Wales Green Top Markets Food and Craft Markets have a very particular ethos which is different to your normal everyday markets and general supermarket shopping experience, as we aim to promote local produce and local people whilst creating a community hub within a relaxed, welcoming atmosphere
Green Top Markets was a natural name as not only do our gazebos have green tops, but our ethos is to be as 'green' as possible, making sure that our traders use locally sourced materials and plastic-free where ever possible
Green Top Markets are passionate about helping small businesses. Not only do we offer cost effective local markets, but we always help and support new businesses, offering help and support along the way