Become a Trader with us at Green Top Markets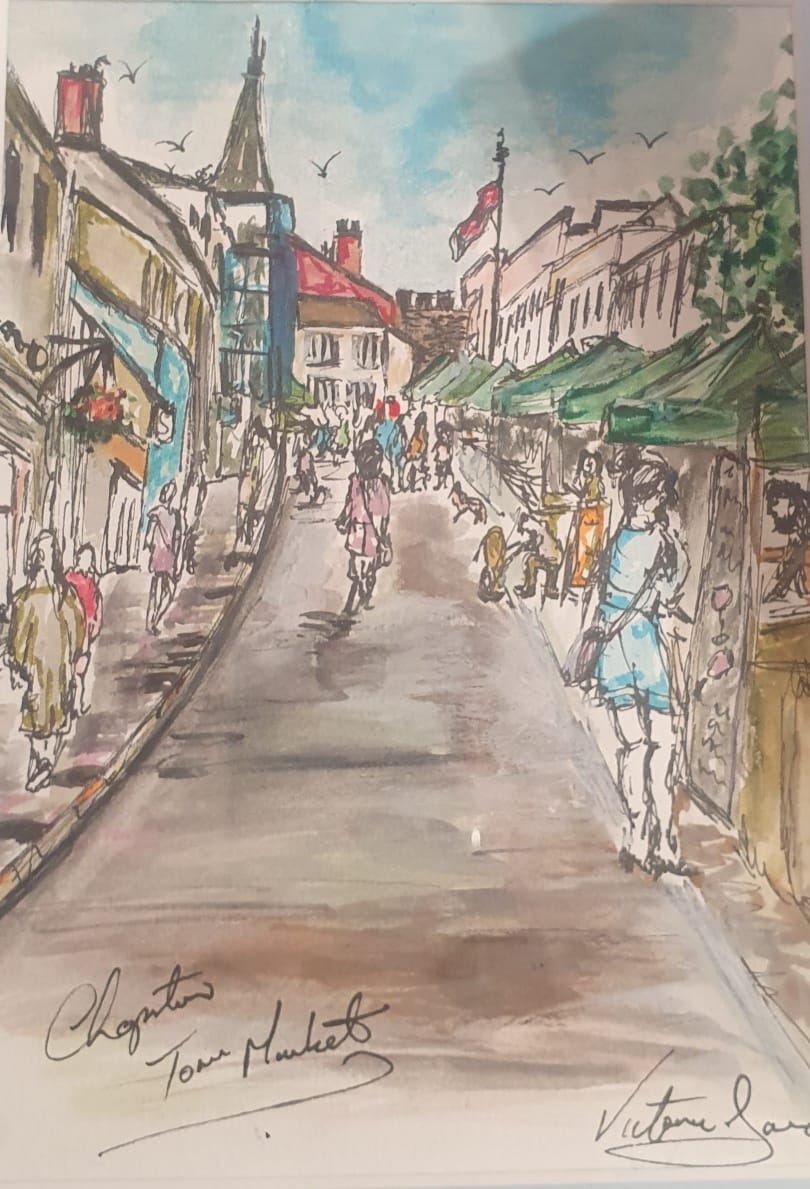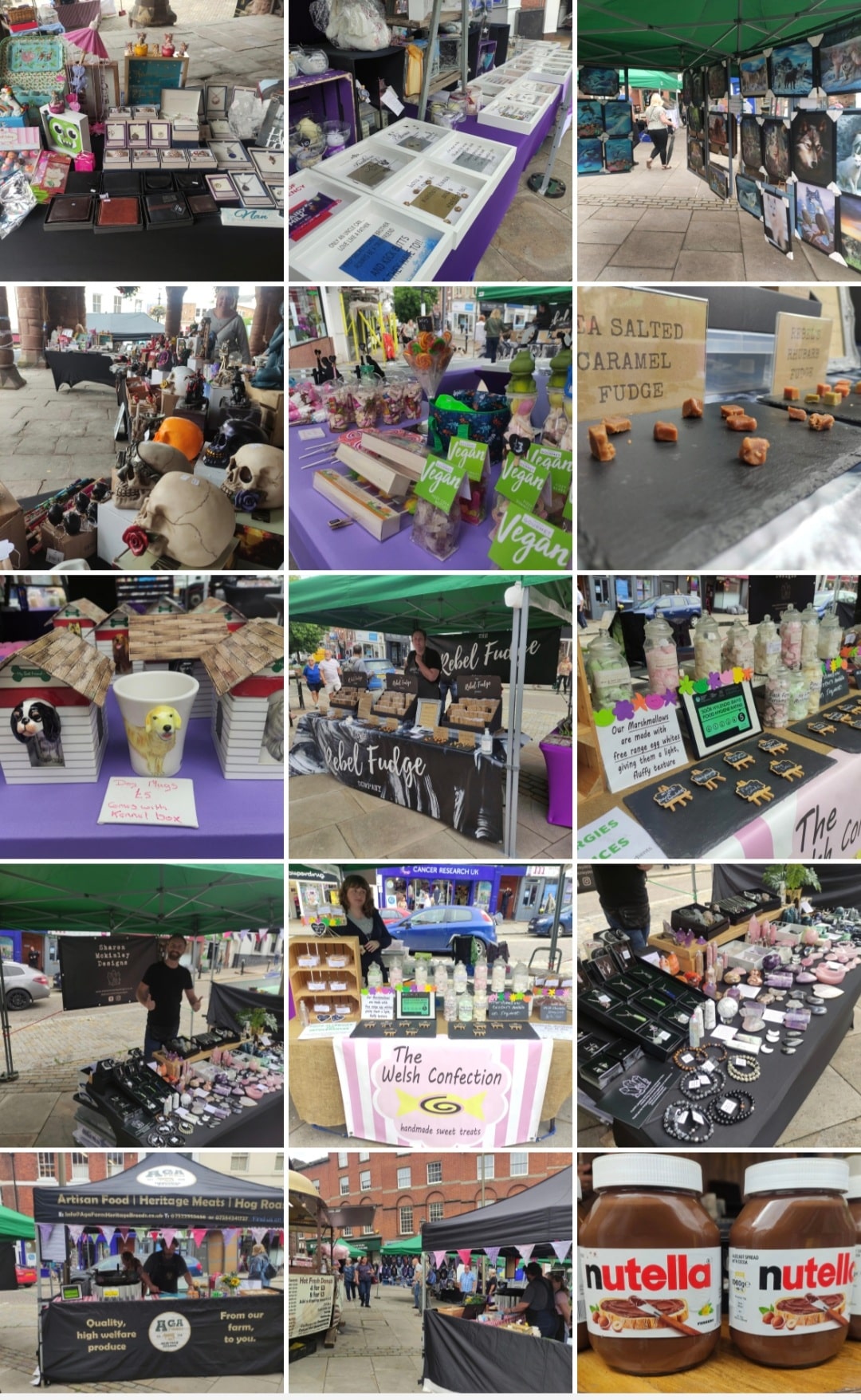 We welcome all Traders
From established business to those who are just starting out. We only accept traders who use home-made, hand-made, locally sourced or personally designed items. We want to make the best markets possible and it is all down to you, our traders.
What you need
Other than outstanding products, you will also need the following to trade with us;
​Public Liability Insurance
Food Hygiene Registration (food, drink and sweet business only)
Gas Safety Certificate (where applicable)
Generator Maintenance records
Friendly and approachable
Register to be a Trader
If you would like to become a trader at one of our markets, simply register online by clicking the button below and once logged in, visit the markets you would like to apply for and book a space.
Priority will always go to the local traders, if booked by the closing date